News
June/2020: New paper accepted!
June/2020: Grant Renewed!
R01 National Institutes of Health / National Eye Institute - PI:Sigal

"Optic nerve head microstructure, biomechanics and susceptibility to glaucoma".
June/2020: Congratulations Fuqiang Zhong!
May/2020: Welcome Pi'ilani Noguchi!
May/2020: Congratulations Susannah Waxman!
April/2020: Congratulations Fuqiang Zhong!
Passed his PhD oral defense (via Zoom). Note that Fuqiang's PhD is from the National University of Singapore.

"Development of Digital Image Correlation (DIC) Technique for Engineering Measurement"
April/2020: Congratulations Ziyi Zhu!
Defended his MS research thesis in Bioengineering (via Zoom)

"Measuring 3D Optic Nerve Head Deformations using Digital Volume Correlation of in vivo Optical Coherence Tomography Data"
March/2020: Poster presentation
"Toward high-resolution three-dimensional reconstruction of optic nerve head vasculature via optical clearing" by Susannah Waxman

McGowan Institute for Regenerative Medicine Retreat 2020

A collaboration with the Loewen lab from the University of Wurzburg in Germany
Active projects

Click images for more info.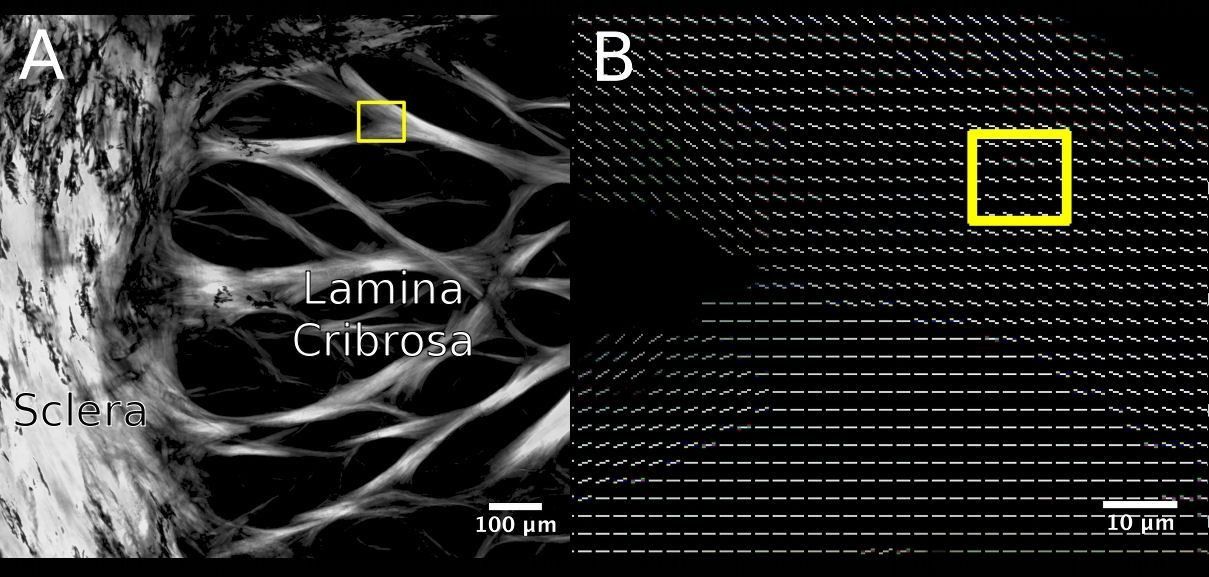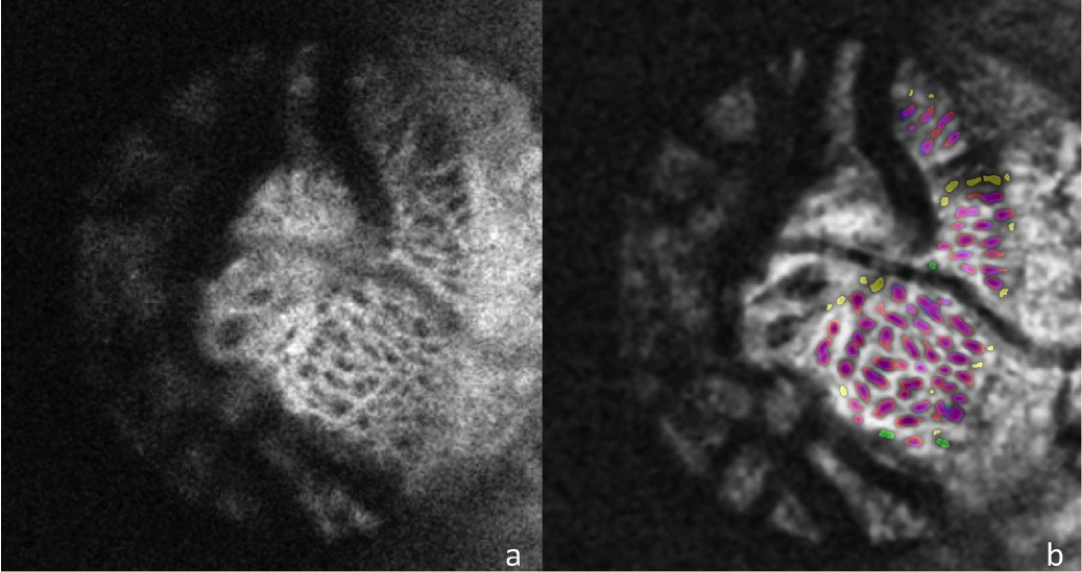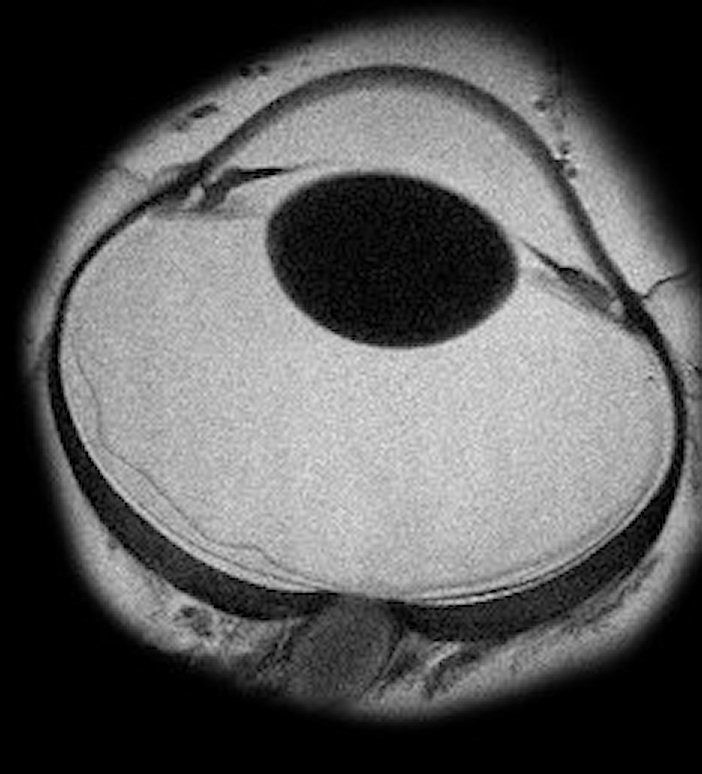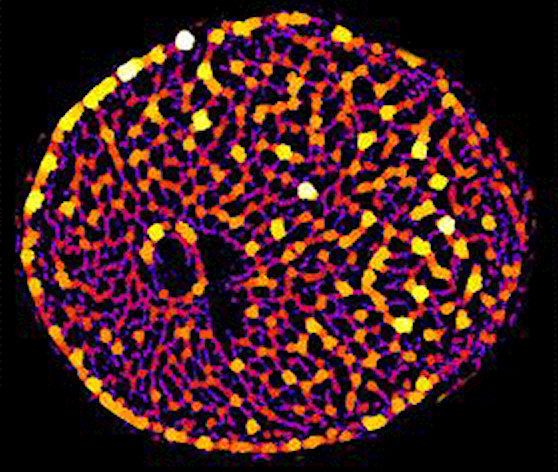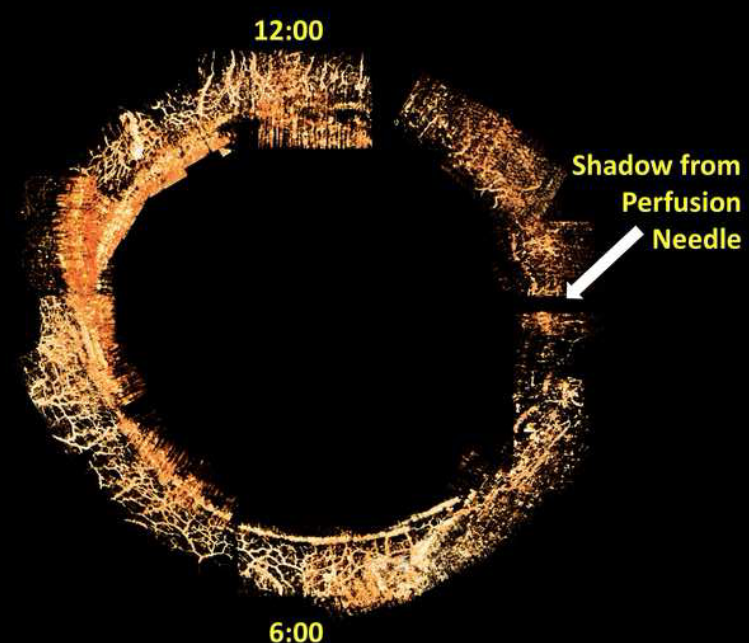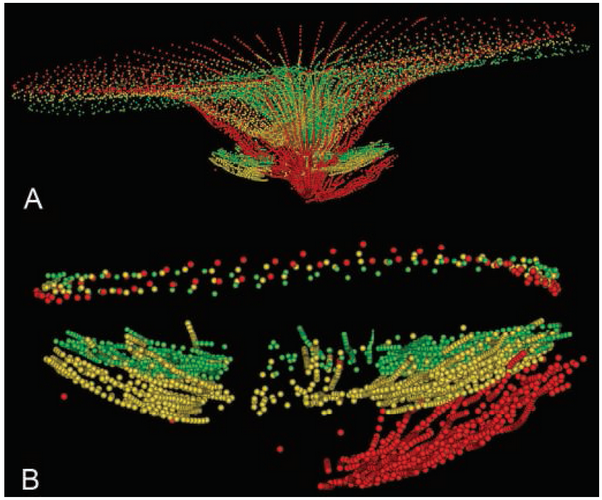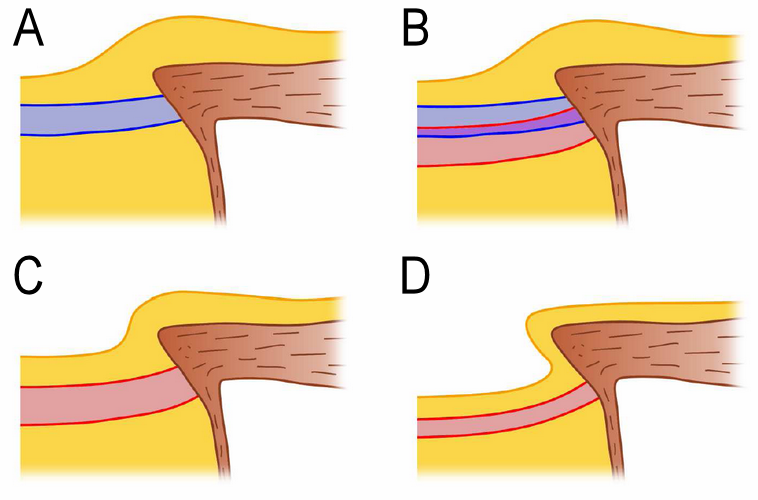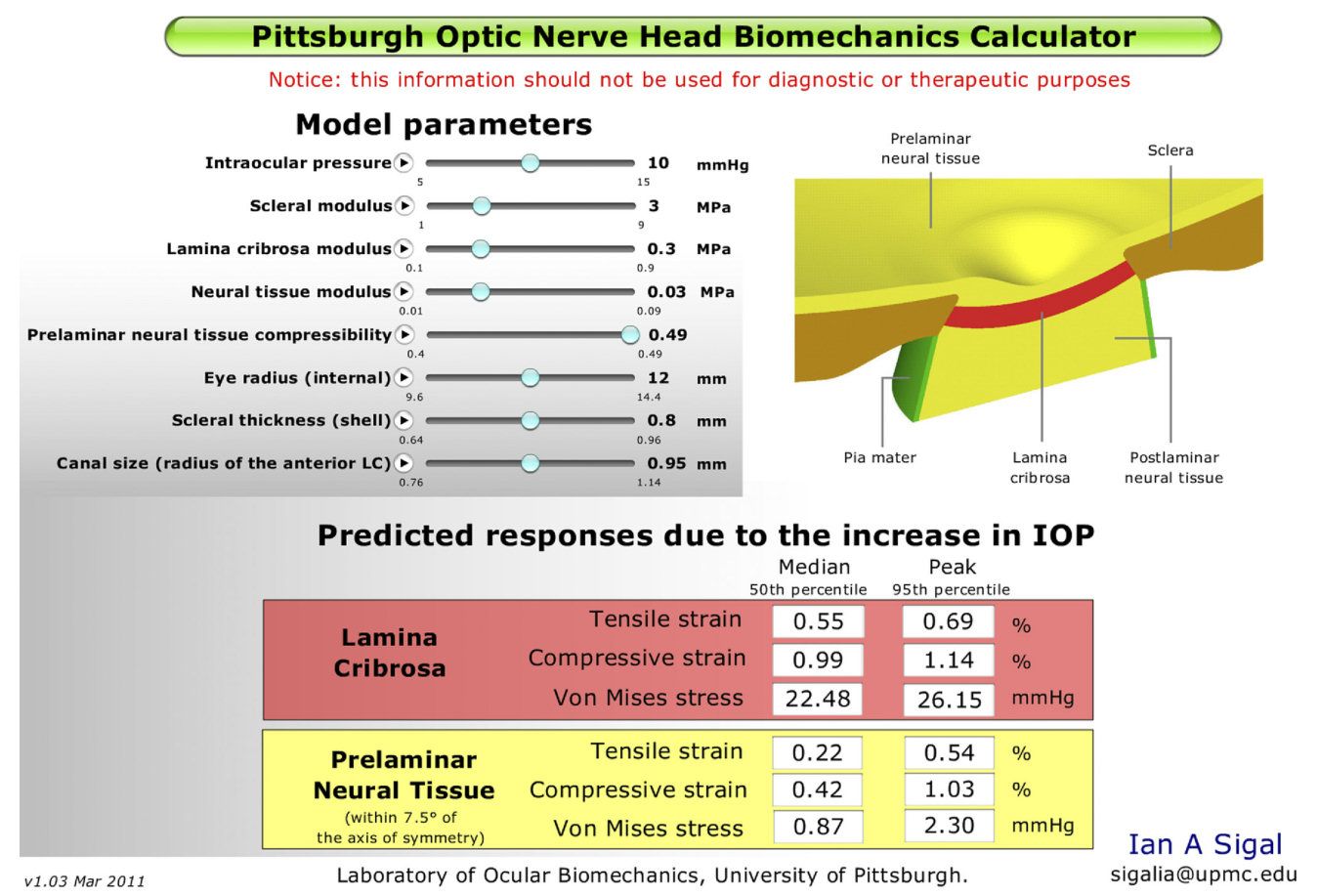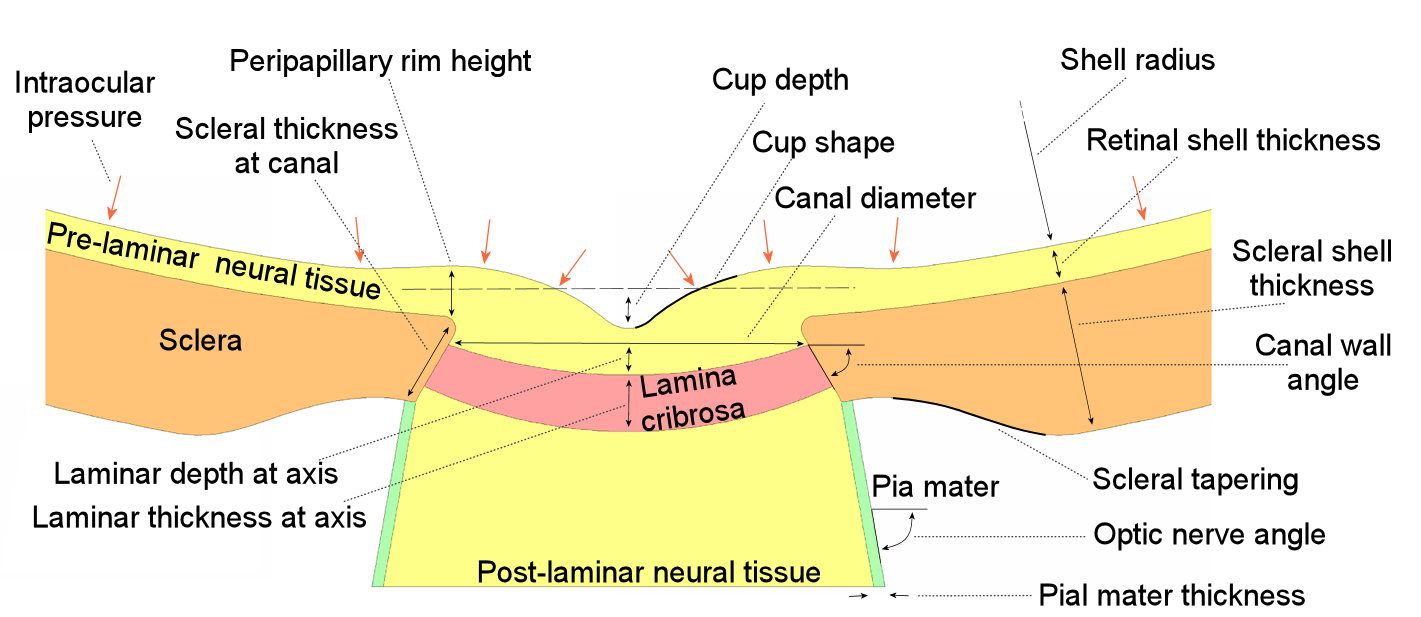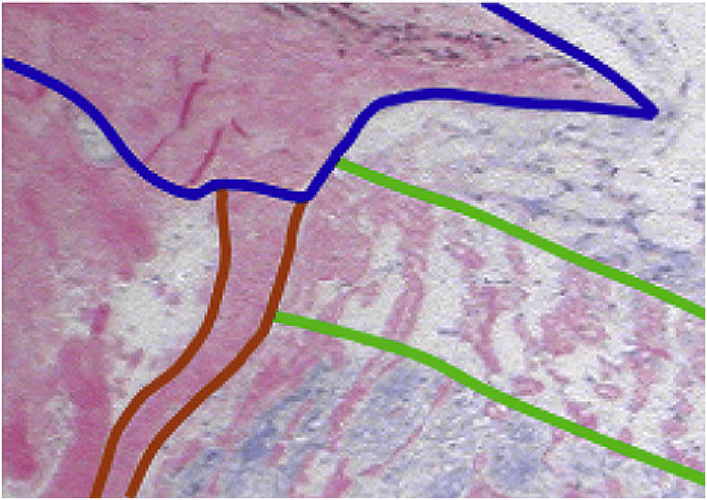 Why biomechanics of the eye?
| | |
| --- | --- |
| In our daily lives we rarely think of the eye as a biomechanical structure. The eye, however, is a remarkably complex structure with biomechanics involved in many of its functions. For our eyes to be able to track moving objects, for example, requires a delicate balance of the forces exerted by several muscles. Forces are also responsible for deforming the lens and allow focusing. A slight imbalance between the forces and tissue properties may be enough to alter or even preclude vision. These effects may take place quickly or over long periods, even years. Understanding ocular biomechanics is therefore important for preventing and treating vision loss. | |